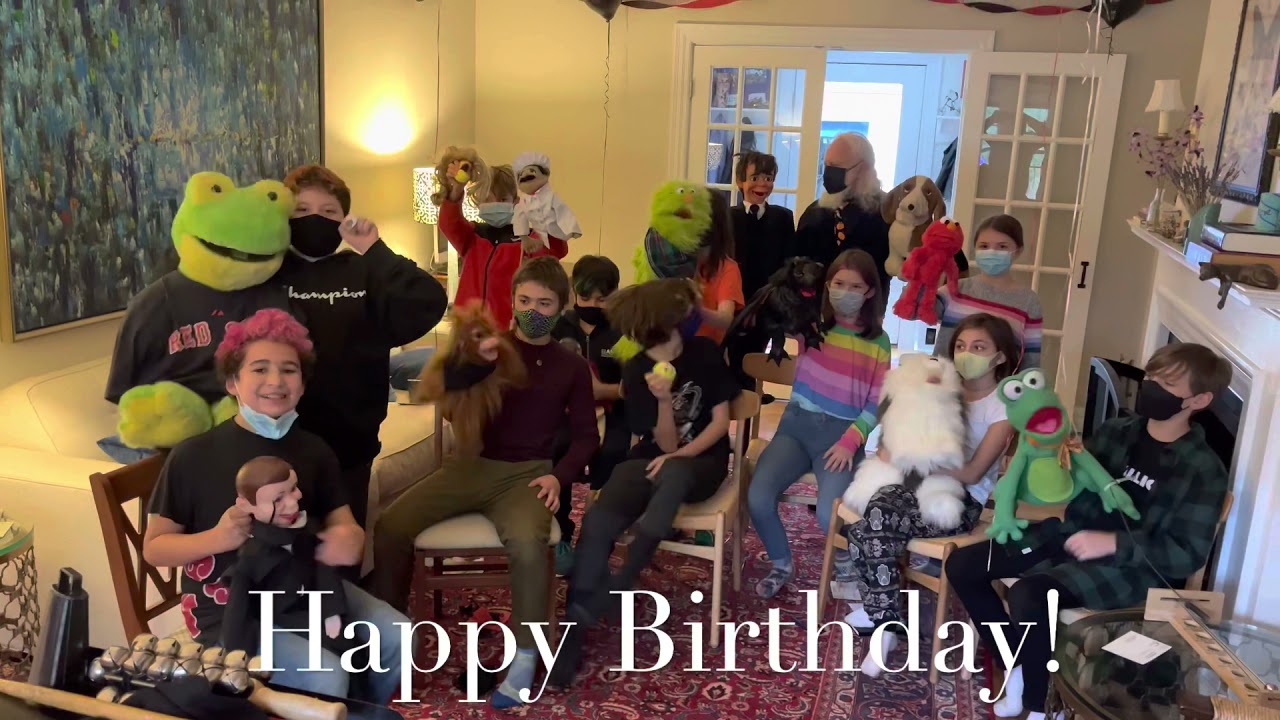 VIRTUAL or in-person birthdays for children ages 2 to 102!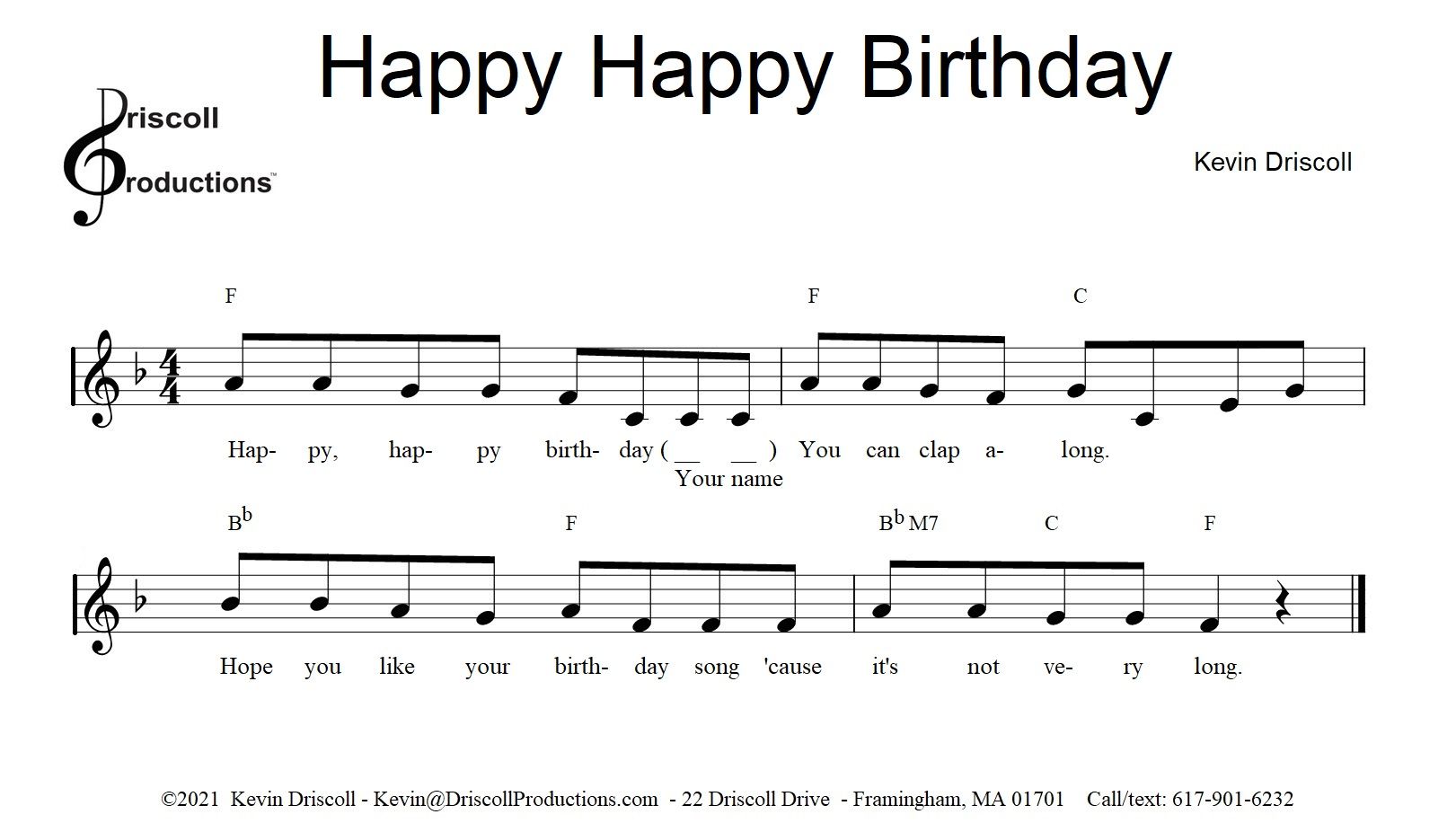 "Happy Birthday" is eight measures and takes twenty seconds to sing. We're just a bunch of dummies in Boston, so our "Happy Happy Birthday" is only four measures and takes twelve seconds to sing.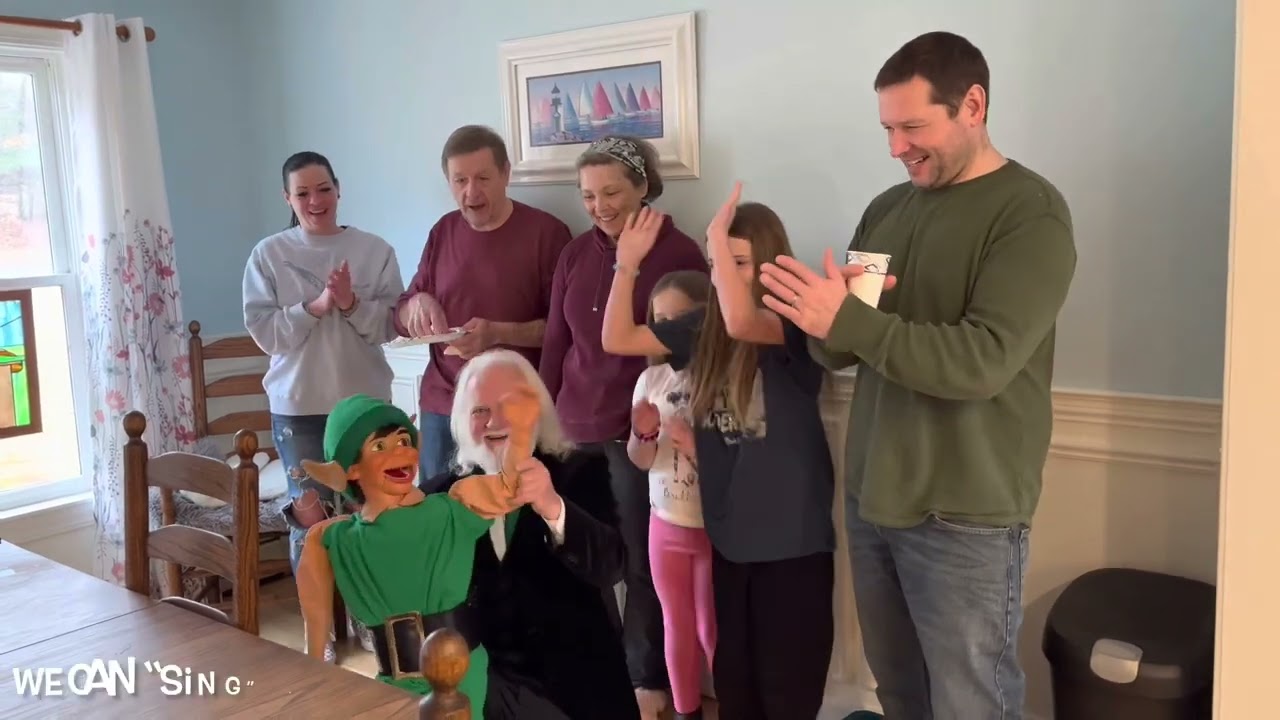 We're also the Driscoll Productions 15 minute singing telegram ventriloquist dummies! Have you ever invited a bunch of dummies to your home... or your office? We can lip-synch your favorite song if it is available for sale on iTunes. VIRTUAL FUN also available. We can add your family/corporate photos, logo and videos to our green screen. Our 40" ventriloquist puppets can wear your size 4T or SMALL tee-shirts with your corporate logo.