We Help People Laugh™ LIVE in-person events throughout New England or on ZOOM anywhere.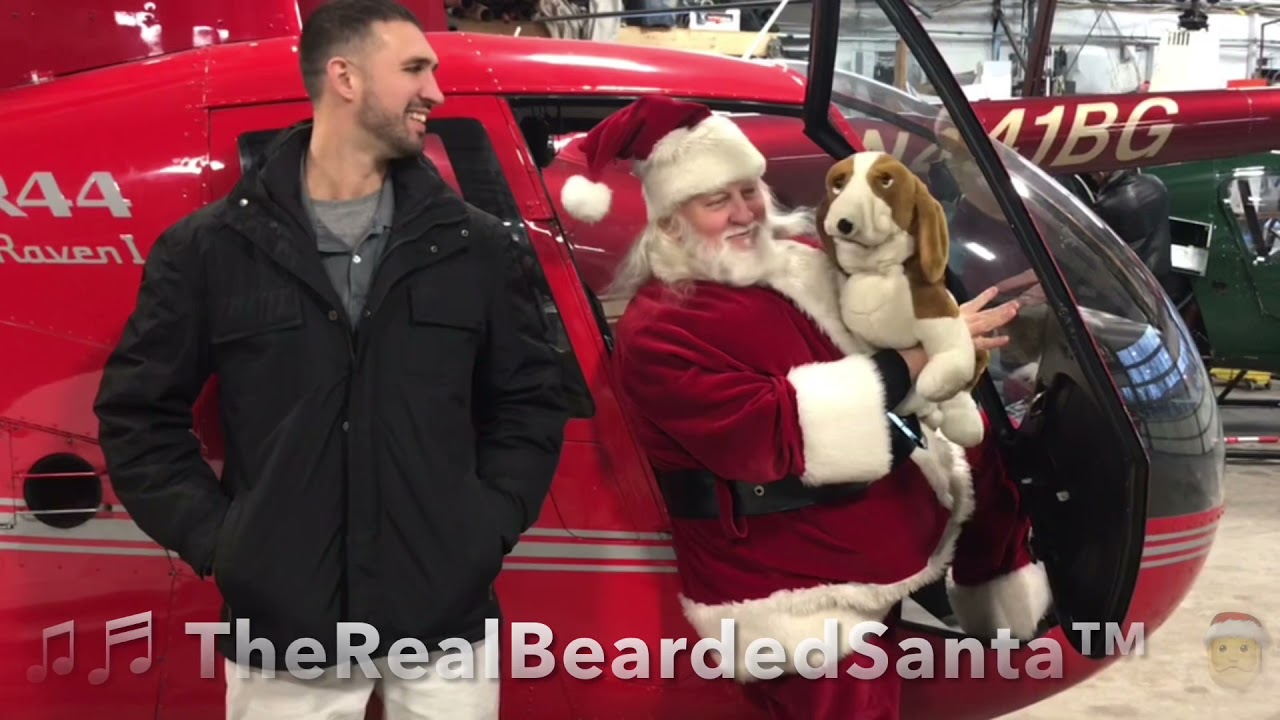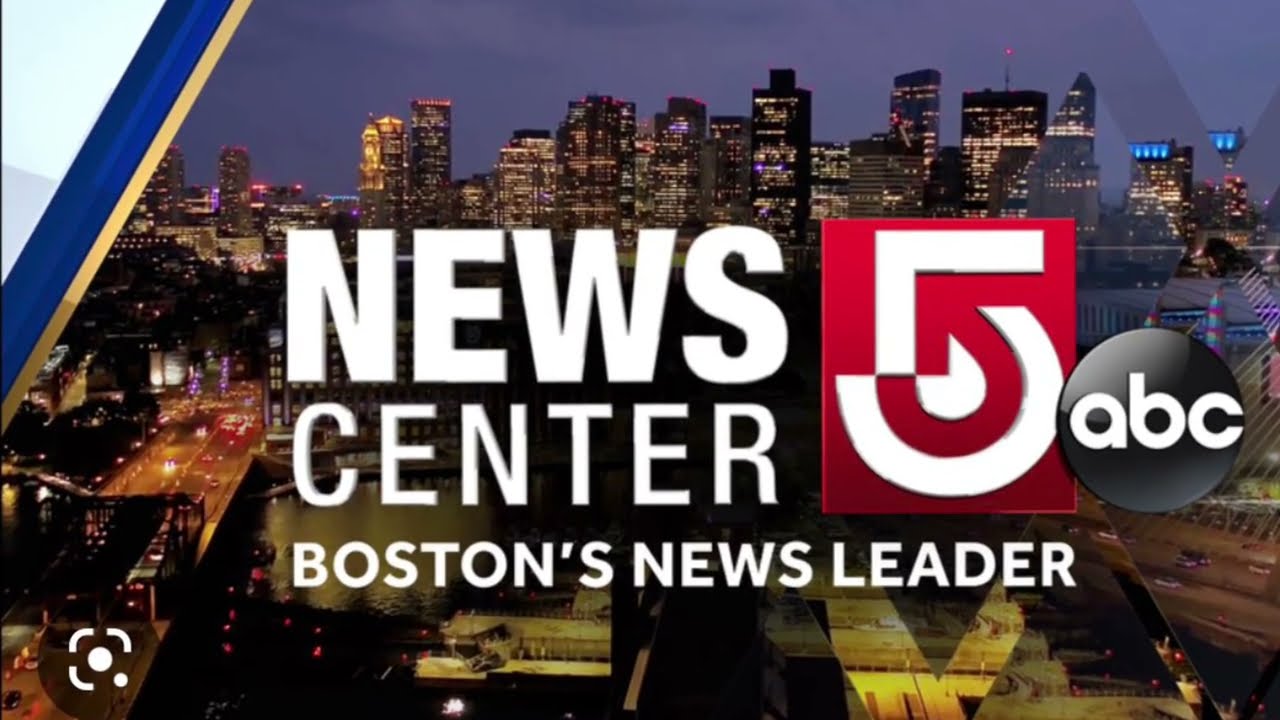 Above: Featured on Boston's Channel 5

Chronicle

- Also in The Boston Globe, Boston area and USA Today newspapers, Yahoo News, and Boston's WBZ News Radio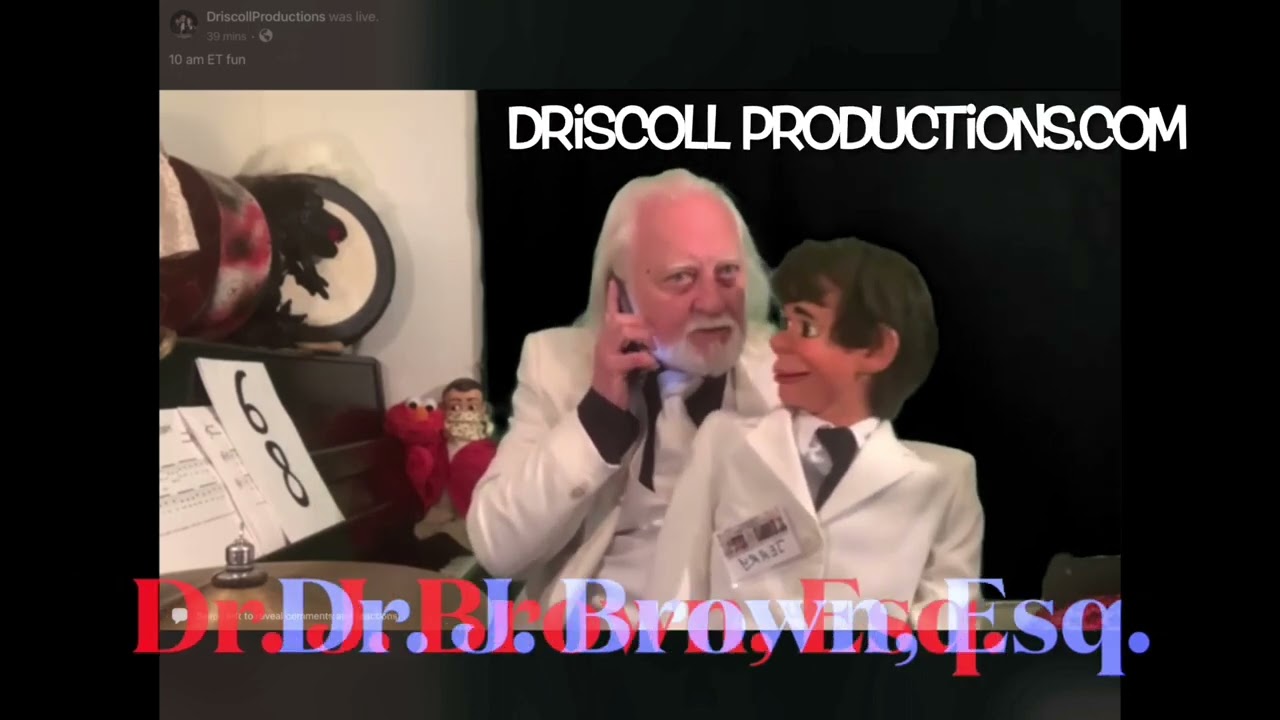 For our VIRTUAL performances, we can add your family photos and videos to our Green Screen.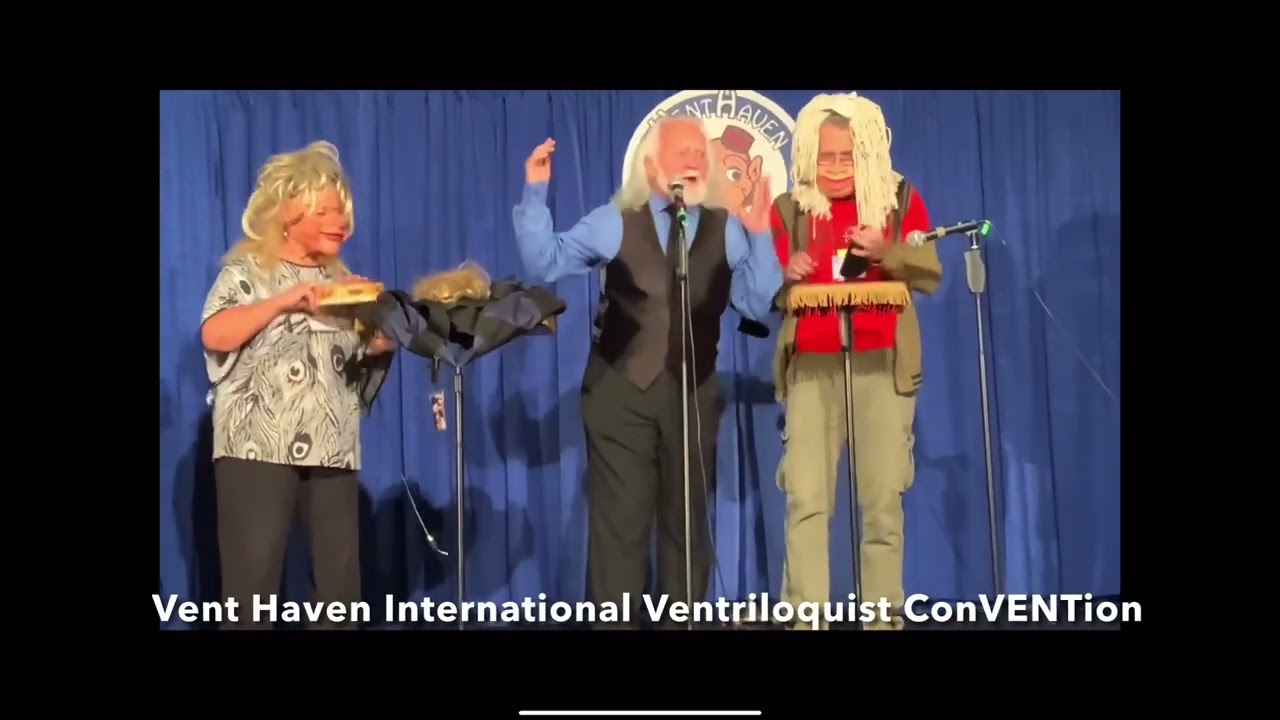 ABOVE: Special thanks to Ed and Margaret who volunteered to be our Human Dummies at the ConVENTion.
At the 2021 International Ventriloquist ConVENTion, Jeff Dunham introduced his new Internet troll puppet URL (pronounced Earle). Jay Johnson brought Bob (who seniors may remember from the sitcom "Soap" with Billy Crystal). Darci Lynne performed with Petunia (who helped her win "America's Got Talent").
We hope you enjoy our above 1:23 minute video excerpt from our International Ventriloquist ConVENTion performance on Friday night 7/16/21.
Entertaining Children ages 2 to 102
Musical Ventriloquist Comedy -Entertaining Children ages 2 to 102
Doug The Talking Dog will not bite children. He only bites Mommies and Daddies. Please contact us for your next VIRTUAL or in-person New England event?
Birthdays

Celebrations

Chabad/Jewish Events

Corporate

Cub Scouts

Day Care

Libraries

Santa

Schools

Seniors

Singing Telegrams
♫♬ TheRealBeardedSanta™ & Friends - VIRTUAL and LIVE in-person New England performances.
Recent performances include the following: