Stay Safe! We'll ZOOM to your next Virtual or LIVE in-person event. We are ALL fully vaccinated!
We tailor our interactive events as age appropriate. Audition us LIVE any Wednesday! If you are working from home, Doug The Talking Dog can say your child's first name if you type it in the comments on Facebook LIVE. Children ages 2 to 102 are invited to join us every Wednesday for the
free
INTERACTIVE Drumming WITH Dummies Facebook LIVE fun. Drum along VIRTUALLY... using anything at home that you whack, shake, or scrape to make sound. Every Wednesday at 10:00 AM & 2:00 PM ET! We learn better when we laugh™
EXPERIENCE musical terms including tempo, dynamics, crescendo, and more LIVE. Parents and children are encouraged to ask questions online about the Irish Bodhrán, Tahitian Toeré, Trinidadian mini-steel drum or the many other percussion instruments.
Call/text 617-901-6232 for more details.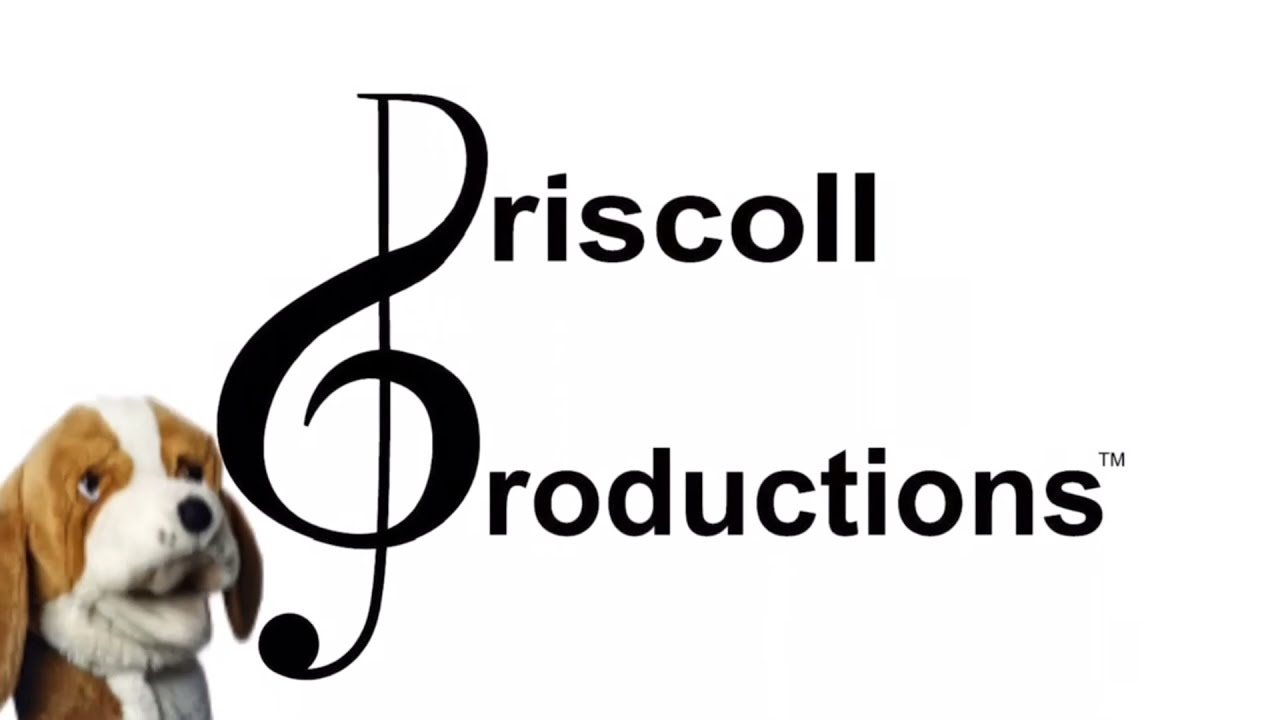 We hope you enjoy our above short Password Parody loosely based on Abbott and Costello's timeless "Who's On First?" comedy routine. Please note the Boston/Revere Beach video in the background. We can also add your pictures and videos to our green screen.
Musical Ventriloquist Comedy -Entertaining Children ages 2 to 102
Doug The Talking Dog will not bite children. He only bites Mommies and Daddies. Please contact us for your next VIRTUAL or in-person social distancing event?
Birthdays

Celebrations

Chabad/Jewish Events

Corporate

Cub Scouts

Day Care

Libraries

Santa

Schools

Seniors

Singing Telegrams
Pre-pandemic performances include the following: