Chabad and other Jewish Events
Invite the Driscoll Dummies to your next simcha... VIRTUAL or in-person events tailored to your audience of children ages 2 to 102.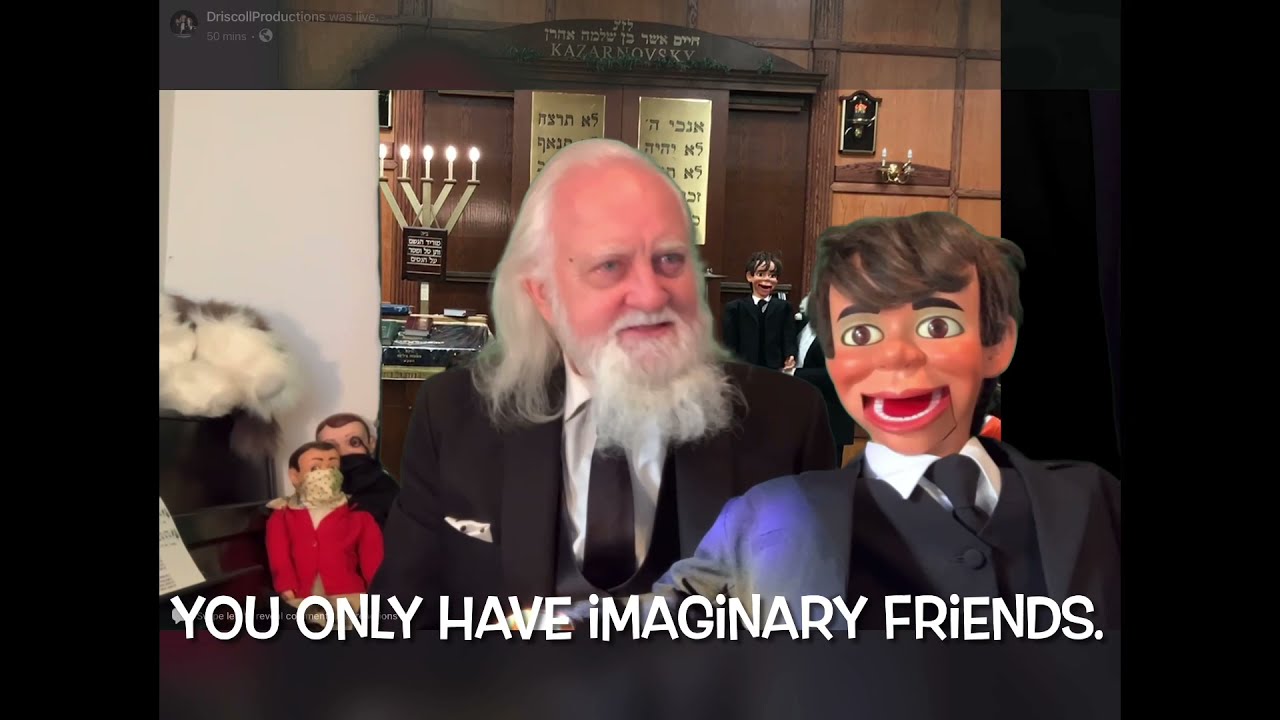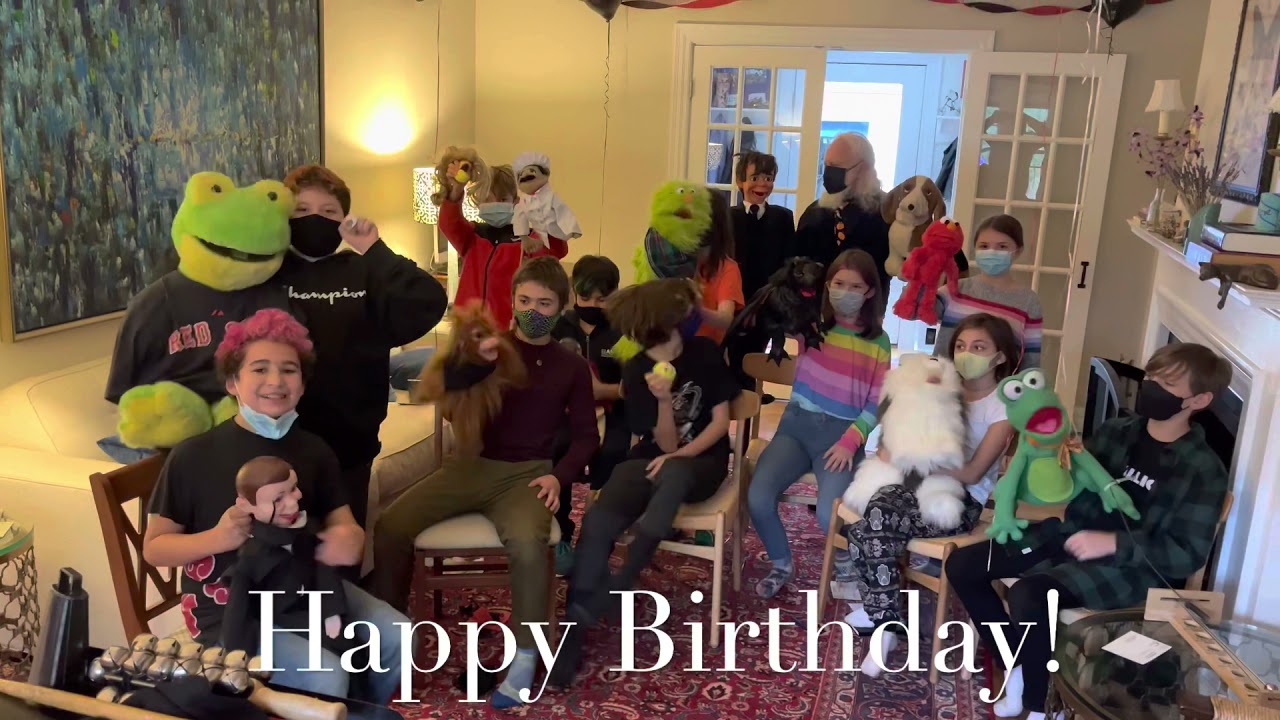 It was an honor for us to perform at the National Jewish Retreat at the Rhode Island Convention Center/Omni Hotel in Providence, RI. Our performances WITH the 400+ Community Kollel of Sharon and other locations have included:
• Brookline's Torah Academy
• Chabad Chestnut Hill
• Chabad of the North Shore/Camp Gan Israel
• Chabad of the South Shore Adult events
• Chabad of Newton Lag B'Omer Family Festival and Bonfire
• Congregation Beth El-Altereth Israel - Newton, MA • Congregation Shaarei Tefillah - Newton, MA
• JCC Grossman Camp on the Hale Reservation in Westwood
• Jewish Community Centers of Greater Boston/Newton, MA
• Merrimack Valley Jewish Federation/Andover, MA
• Milford Chabad
• Natick Chabad
• New Haven, Connecticut Congregation Chabad Lubavitch Purim Celebration
• Newton Chabad
• Rohr Jewish Learning Institute
• Springfield JCC
• Swampscott JCC
• Worcester's Chabad Lubavitch Hanukkah celebrations
UNSOLICITED EMAIL: "The buzz around town was everyone enoyed your show. It was a pleasure working with you to perform for our event." Michelle Soll, Merrimack Valley Wintertime Family Fun Event Organizer.