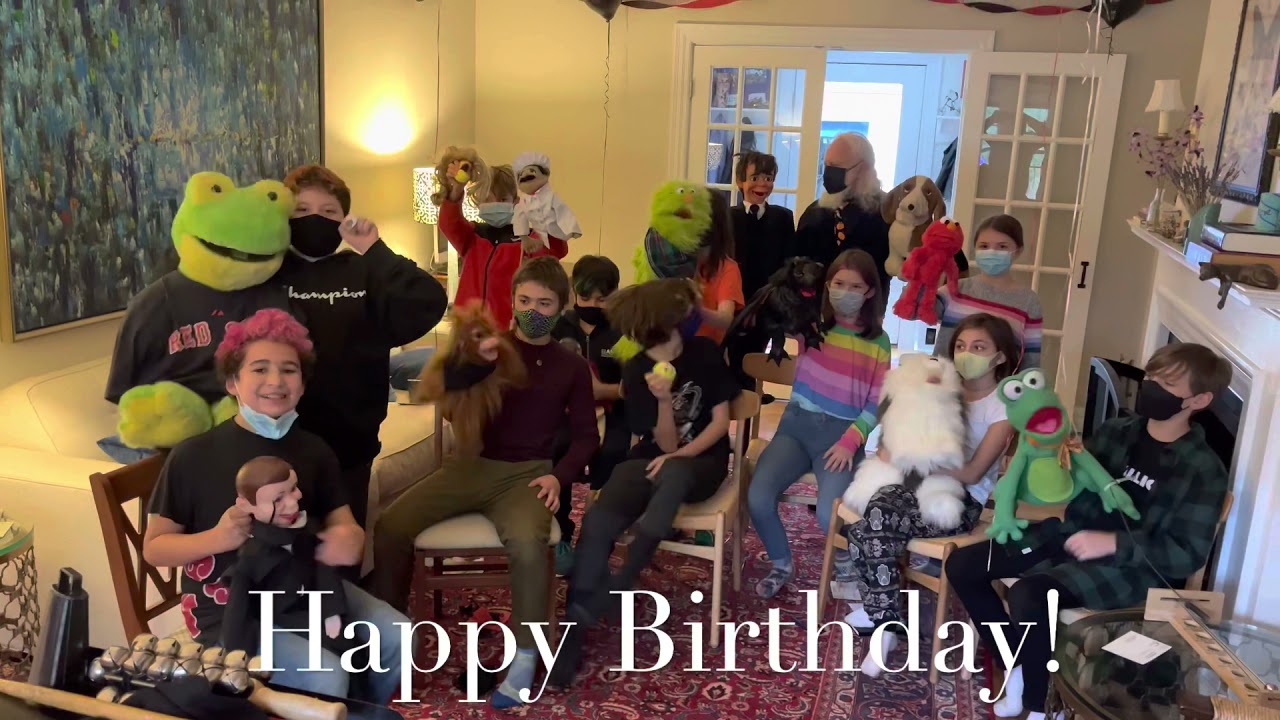 VIRTUAL or in-person birthdays for children ages 2 to 102!
We're also the Driscoll Productions 15 minute singing telegram ventriloquist dummies! Have you ever invited a bunch of dummies to your home... or your office? We can lip-synch your favorite song if it is available for sale on iTunes. VIRTUAL FUN also available. We can add your family/corporate photos, logo and videos to our green screen. Our 40" ventriloquist puppets can wear your size 4T or SMALL tee-shirts with your corporate logo.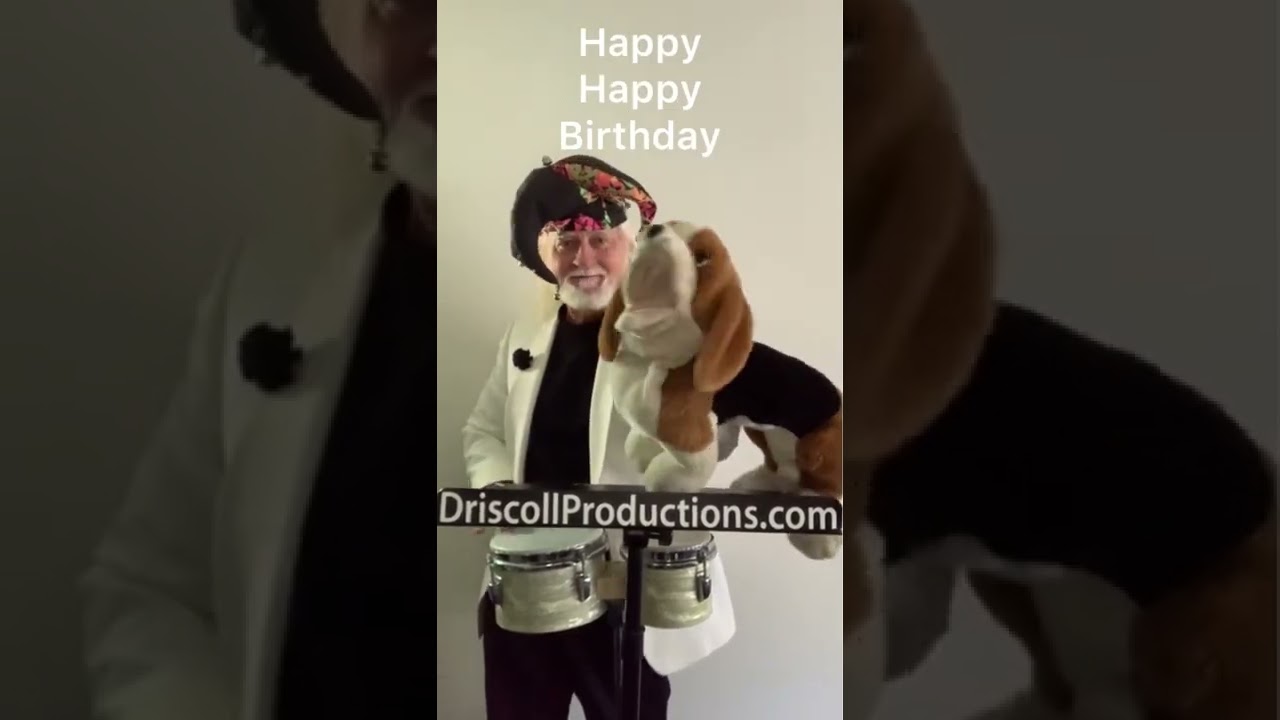 Do you or any of your friends have a birthday this year? We're just a bunch of dummies, but Driscoll Productions will create a memorable event based on your requirements and almost any budget. Simple singing telegrams also available.